We build, manage and maintain over 17,000 homes within London and the South East, almost 2,500 of which are on the Isle of Dogs. For many of you we are your landlord.
We are a 'not for profit' organisation, a registered provider of social housing and a registered charitable housing association. This means that any profit that we make is required by law to be reinvested in our social purpose of helping people and communities.
We build affordable homes for people who struggle to afford a place to live. We provide care and support to thousands of people in the community and we help people to prepare for and find work. We fund all of this by building, selling and renting homes on the open market and a range of other commercial ventures.
The Island regeneration team were set up in 2018 to work with the residents of the Isle of Dogs to develop and implement regeneration works to benefit the community and, where possible, provide additional homes for people in need. Our vision it to create places for people to call home and support them to live well.
Meet Our Project Team
Our project team are working cooperatively to develop the options appraisal with residents
Kingsbridge Estate Residents
The Kingsbridge Estate residents are the most important group in this process. As well as giving direct feedback, during the process, you will be represented by New Mill Independent Advisors and a Resident Advocate.
Resident Representatives

New Mill, Independent Resident Advisers
Christine, Rob and Ifte from New Mill consultants are your independent advisors. They were appointed by the Resident Steering Group to offer all tenants and leaseholders advice and support with both specialist tenant and leasehold matters. Together they have many years of experience working with resident groups in London. Ifte is a skilled Bangla, Sylheti and Hindi speaker, so please get in touch if this will be useful for you.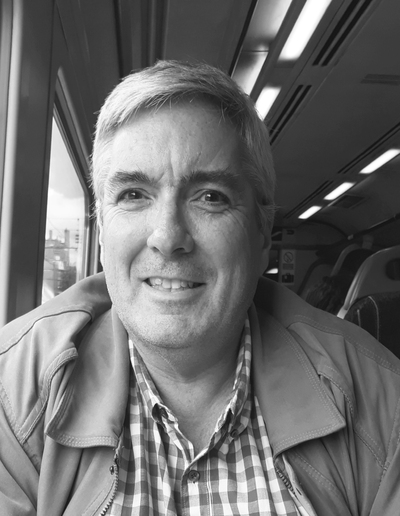 Mike Tyrrell, Resident Advocate
Mike Tyrrell has worked in housing at all levels for 35 years for both Councils and Housing Associations. For the last 4 years Mike has used this experience to give independent advice and advocate on behalf of residents on the Island.
Haworth Tompkins, Architects
Haworth Tompkins is an award winning London-based practice that has vast experience designing housing and involving residents in the process. They will be developing the options for Kingsbridge Estate using residents feedback from consultation. You can visit their website here.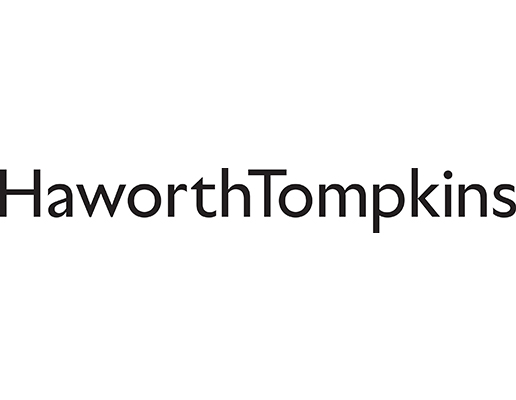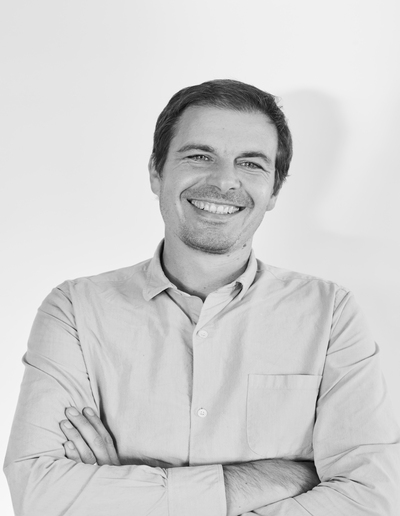 Chris Fellner, Design Director
Chris will be involved in each round of consultation. He is responsible for providing design leadership to the team and ensuring that residents objectives are achieved.
Ken Okonkwo, Associate Director
Ken will be your main point of contact at Haworth Tompkins. He will be involved in all consultation cycles and activities. At HT, he will lead the in-house design team.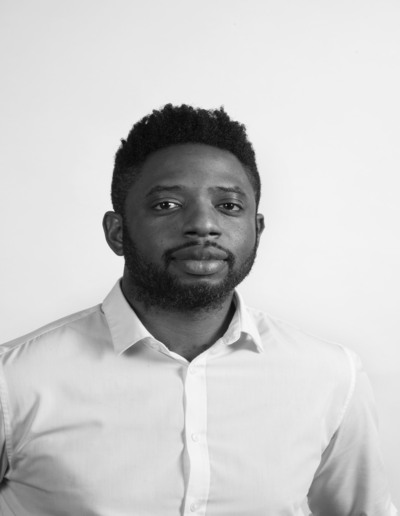 Rowan Riley, Architect
Rowan will run the project on a daily basis completing the Haworth Tompkins team. He will be involved in all consultation cycles and activities. He will be producing and coordinating the design options and consultation material.
Paul Handley, Head of Island Regeneration
Paul is responsible for managing our regeneration strategy on the Isle of Dogs and will lead the project. He will ensure that the Kingsbridge project is resident focused, achievable and delivers meaningful benefits to both the local community and the wider borough.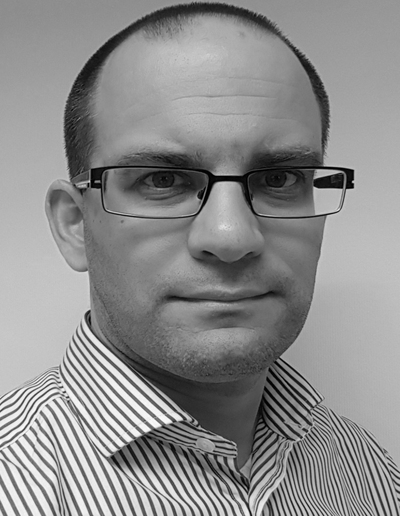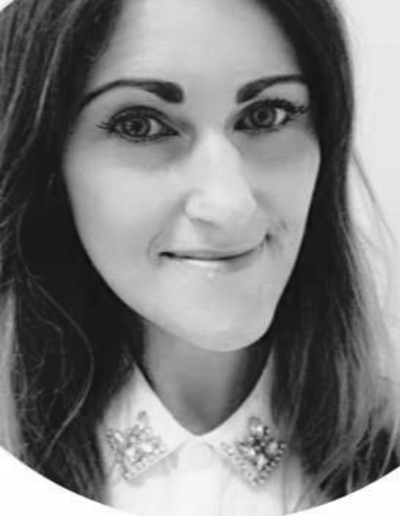 Paula Huzjak, Regeneration Manager
Paula has many years of experience working with residents. She will manage our day to day activity on this project and coordinate input into the project from many residents, staff, technical consultants and agencies.
Matthew Marie, Regeneration Officer
Matty joined the Island Regeneration team in May 2022.
Matty specialises in engagement and relationship building, he will be your main point of contact for the project and is available by phone, email or in person.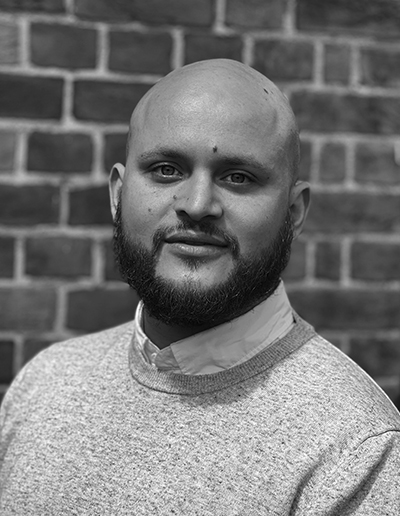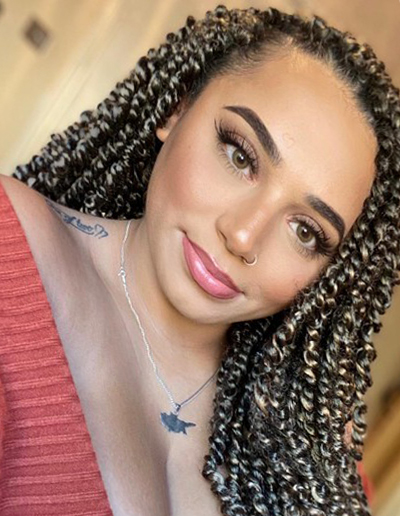 Ayla Cakirca, Regeneration Officer
Ayla has worked in housing since 2019 and specialises in face to face engagement with residents through meetings, one to one visits and drop-in sessions.
Ayla will be your main point of contact for the project and looks forward to meeting residents at future events.
We also have additional consultants working behind the scenes to help us develop the options appraisal.