How to stay in touch with us.
If you have any questions, queries or would simply like to chat/provide feedback on the proposed regeneration and any issues surrounding this, you can reach out to us on the below.
One Housing Regeneration team: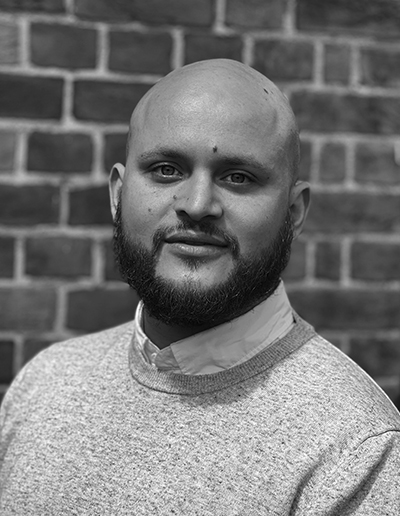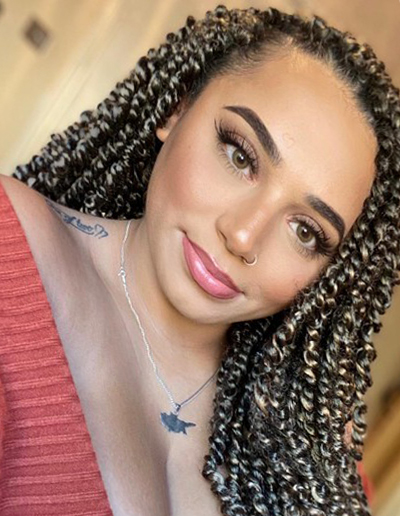 acakirca@onehousing.co.uk
The Independent Resident Advisor: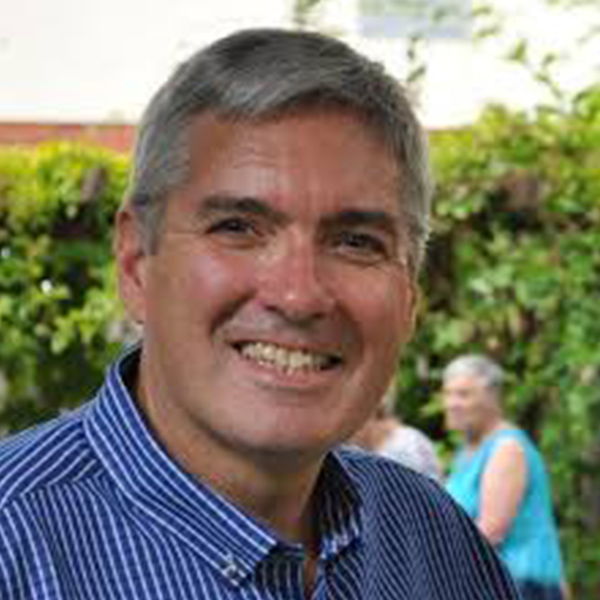 mike@puttingresidentsfirst.co.uk
Or you can send your message using the form below and a member of the team will get back to you.